Your speech and voice brand is important to who you are as a professional. When something isn't aligned in the way that you sound and the role that you are in, you risk losing credibility and trustworthiness. If development opportunities exist, it is important to figure out how to make changes. Sometimes it is relatively easy to figure out and often only small changes are necessary to create more impact. No matter what development opportunity you struggle with, there will be three stages you go through to change a habit.
Please follow and like us: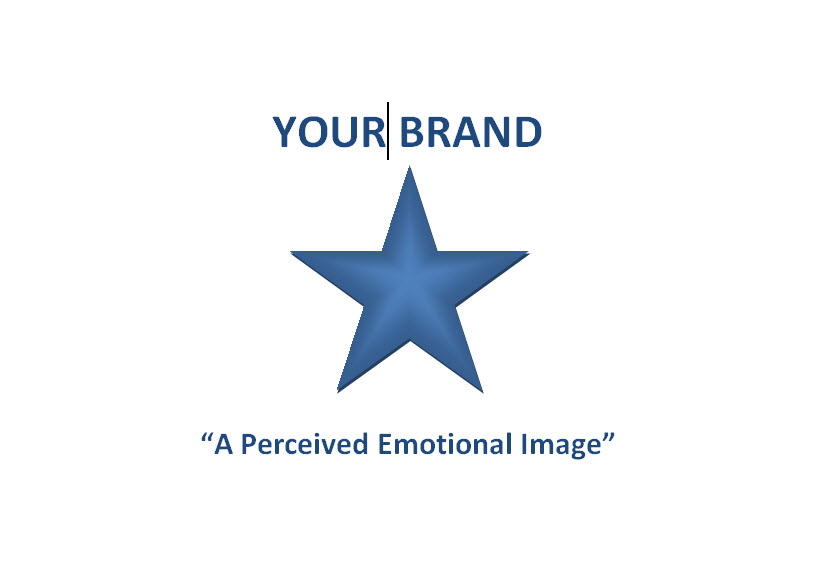 In my last blog, you discovered what a speech and voice brand is. This week I'd like to share with you how to develop your own unique and very special speech and voice brand. Just like a fingerprint, you have a unique sound. You vocal cords developed during puberty to a certain length and mass which gives you the pitch that you use. You are limited in how much you can change your optimal pitch.
Please follow and like us: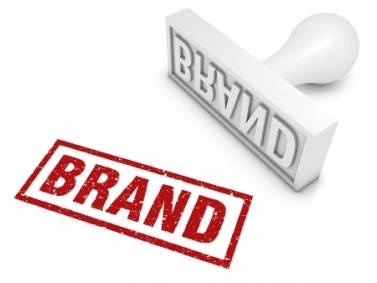 As I have evolved as a speech coach over the years, it has become clearer to me that the way we sound creates perceptions and influences the audiences we encounter. You have an identity, too, based on the way you sound and the way you look. It's a personal brand that you have available to use as a tool to market yourself, to persuade and influence and to create greater impact.
Please follow and like us: