Step-by-Step Voice Makeover Strategy for Your Organization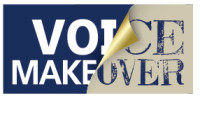 Million Dollar Voice Makeover for organizations/associations
Transform how YOUR Emerging Leaders Use Their Voices to Lead, Show Confidence, and Build Trust!
"I am very happy with the dedication you have to making this a successful experience for EY professionals. You are so thoughtful and responsive. We really appreciate you working with us. Thank you very much for going above and beyond what we expect."
-Deanna Kim Bassett, Inclusiveness & Flexibility Leader, Ernst & Young LLP
"The language skills our employee gained from your services have benefited both the employee and our company. By modifying his accent, he is easier to understand and his self-confidence and success have improved significantly."
-Director of Human Resources, Kennametal
"Thanks so much for your great work with our client. We will incorporate the strategies into his development plan. It is such a pleasure working with you, knowing how well you assess the situation and meet the client's needs."
-Gay Fogarty, The Fogarty Group
Like it or not, your emerging leaders are often judged by the way they sound – not just by what they say.
In today's business environment, the competition is fierce and the way your leaders communicate with your prospects, customers, colleagues and the media, matters more than ever – for both them and you.
What if you could help your emerging leaders feel more confident, sound more professional, improve their relationships with customers and colleagues, and become the trustworthy leader you need on your team?
Would you help them? Of course you would, and together…
We can help your emerging leaders align their professional goals with their speech, language and voice so that their message is compelling, their conversations are fascinating, and your employees and customers respond positively to them.
How can we help your emerging leaders achieve this?
In 60-Minutes, learn the secrets to speech, language and voice transformation:
Discover how speech and vocal skills are powerful tools that can help your employees emerge as leaders in their organizations.
Develop their unique, authentic pattern of speech that can be used to empower, differentiate, and create their "million dollar voice."
Make the necessary changes to align their vocal image with their industry and professional style.
Become the dynamic speaker they were meant to be!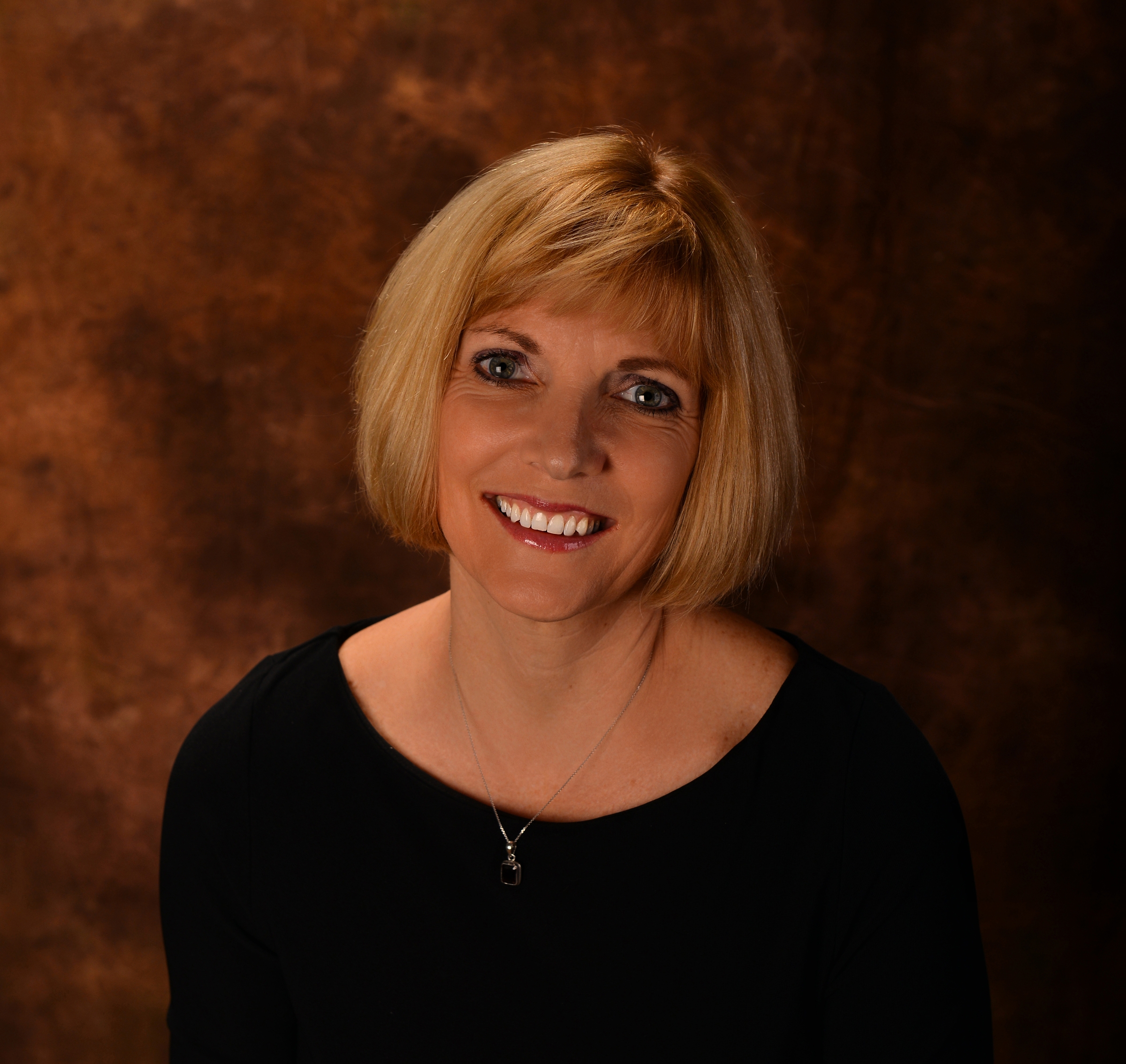 For more details or to book a ClearlySpeaking Million Dollar Voice Makeover, call us at 412-264-1717 or email us at lynda@clearly-speaking.com