Do you want to be called a "Polished Speaker?"  One characteristic of a polished speaker is enunciating clearly!
The acceptable pronunciation of any word is determined exclusively by its usage in the general population. But a dictionary can be a valuable tool to learn how to pronounce words. Pronunciation in the dictionary is represented by symbols of the International Phonetic Alphabet (IPA). If you're not familiar with IPA, each symbol in the IPA stands for one sound. This is different from our regular alphabet in which one symbol stands for many sounds. For instance, the sound /a/ can be produced as in bad, bade, and ball. Mastering the IPA system will assist you in many ways, particularly when you need to look up a word.
Please follow and like us: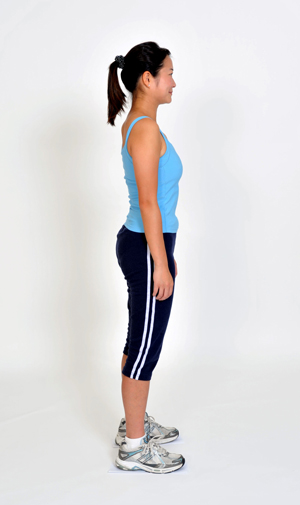 How you stand, place your arms and feet and hold your head are indicators of how self-confident you are and whether or not you will be taken seriously. The first step in successful body language that conveys confidence is your standing position or posture. If you feel like it, stand up and get into neutral position:
Place equal pressure on both feet (no shifting from leg-to-leg).
Your feet are hip width apart.
Your knees and thighs are relaxed.
Your shoulders are back and down.
Your hands are comfortably at your sides.
Your chin is up and parallel with the floor.
Please follow and like us: