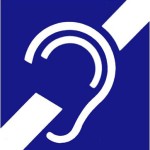 Did you know that millions of Americans experience hearing loss in at least one ear?  It seems to be true for me, too.  I am in a crowded room with lots of noise in the background while trying to carry-on a conversation with my spouse or my colleagues.  I am watching their mouths carefully (reading their lips) because I am not getting all the words!  I seem to miss some words which affects the content of the message but I'm too embarrassed to ask them to repeat it again!  This only happens when there is a lot of background noise.Continue reading
Please follow and like us: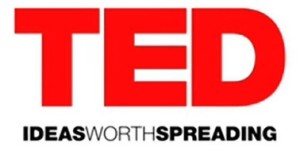 Do you love watching Ted Talks to learn something new from industry and topic experts? After I found this site many years ago, I now share specific talks with many of my clients so that they can learn and see from the experts on how to master specific communication skills that they are working on. Here are some questions that may help you listen differently if you are interested in sharpening your own presentation and delivery skills:
1. How does the speaker make the presentation interesting with his voice? Think about pitch and loudness changes that you hear.
2. Pay attention to rhythm and pacing. Is the speed fast or slow? Does the presentation sound choppy or conversational (smooth and natural like the speaker is having a conversation with you?)Continue reading
Please follow and like us: