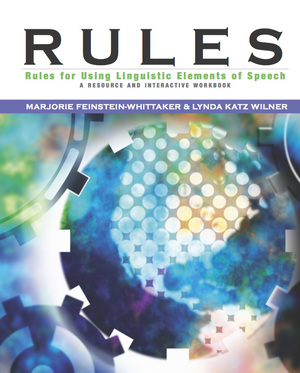 As a second language learner, have you ever wondered about the many intonation patterns of American English and how to learn to pronounce them?
What about those multi-syllable words that are intimidating just to look at? Have you ever looked at them and been completely dumbfounded by their pronunciation? So, you say the word as quickly as possible so that no one will notice.
Have you ever said something that even to your own ear, you didn't recognize the word that just came out of your mouth? And when you are asked to repeat it, you cringed, knowing you won't be able to say it correctly again.
Please follow and like us: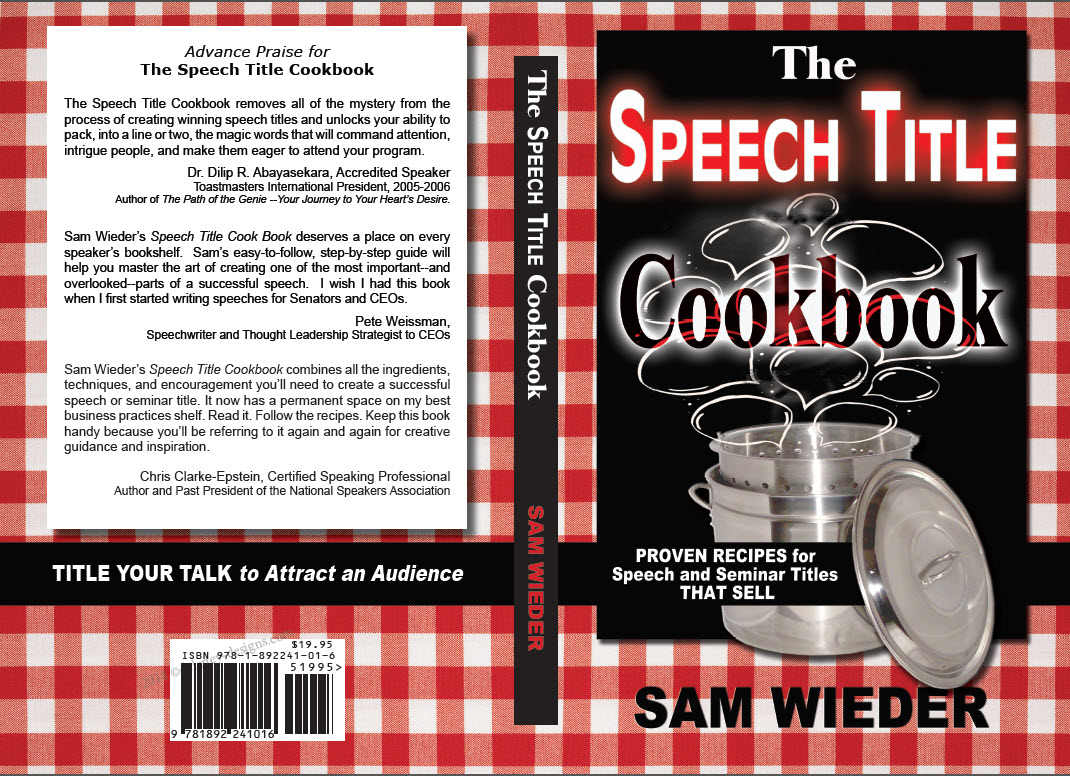 Have you ever created a presentation but didn't know what to call it?
Do you ever wonder why some speech titles grab your attention more than others and make you curious about the topic?
Do you know the essential ingredients behind a great title that sparks that curiosity?
Sam Wieder, author of the award-winning The Speech Title Cookbook, has created a masterpiece of proven recipes for titles that sell.
Please follow and like us:
"Do you ever croak when you speak?" And what I mean by that is…Do you ever talk at the bottom of your pitch range and sound a bit like bacon frying or frog croaking? Both men and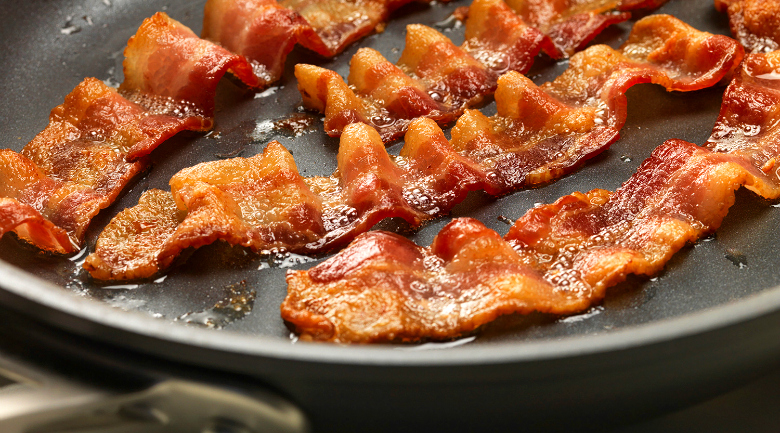 women have adopted this style of speaking and it almost seems like it's trendy and cool. But it's not! Those people who notice it find it often times annoying and painful to listen to. The voice isn't clear and isn't natural.
Not only this vocal behavior to your vocal cords but it is a distraction to your listener if you do it.
Please follow and like us: