Success Stories From Our Clients


I am a much better communicator in many areas of work. From giving presentations to talking to colleagues, I feel much more confident and articulate about my speaking skills. Lynda gave me the necessary feedback to improve my skills and encouraged me to continue developing. I would recommend this coaching for anyone who wants to speak more clearly at work!
Andreas Beier
Head of Accounting Operations
---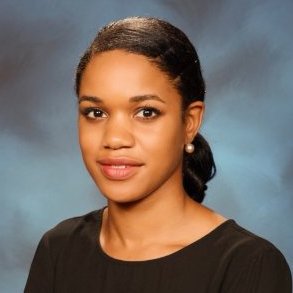 Your lessons still resonate strongly with me. I have not only improved my public speaking skills, but also improved my confidence about speaking to people day to day.
Sereena Tucker
Investment Banking Analyst
---

I just finished presenting to the Executive Management Council, including our CEO, and the Extended Leadership Team total of about 40 of the top Leaders ….. I nailed it …. No notes, good eye contact, with chin up, no ahhhs, soooos, or you know, and at a relaxed pace.
Vice President
Manufacturing